Here are a few samples of some crew shirt designs that we have created.
Click on the images below for a closer look.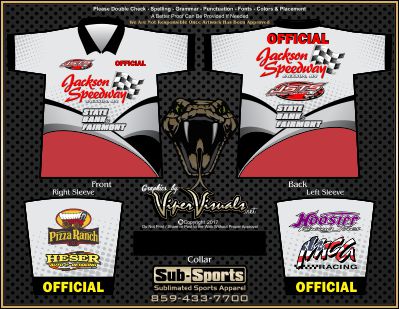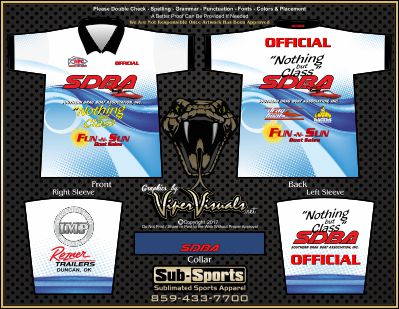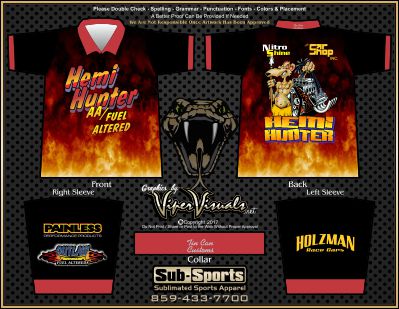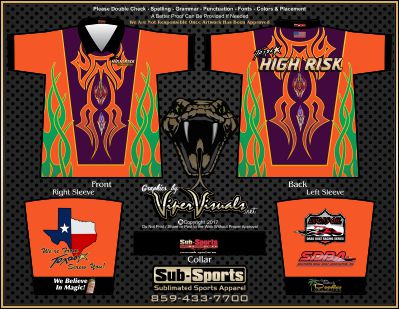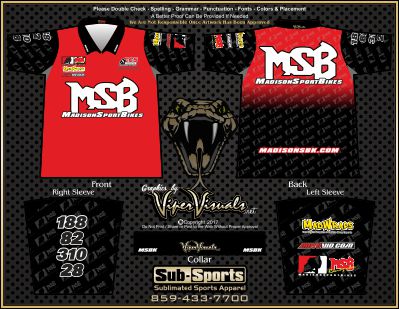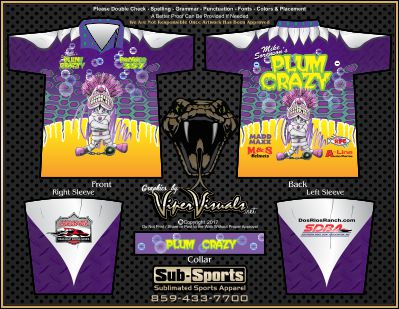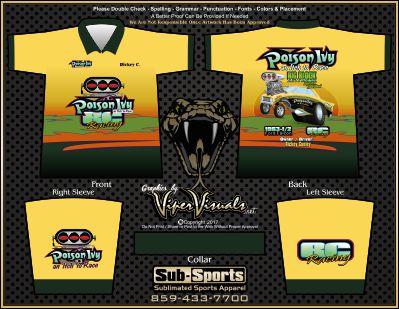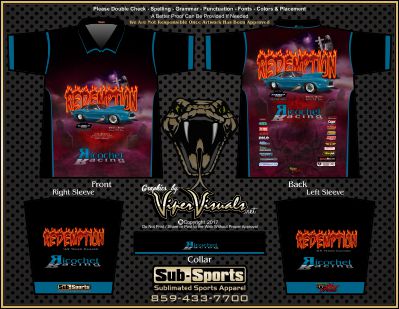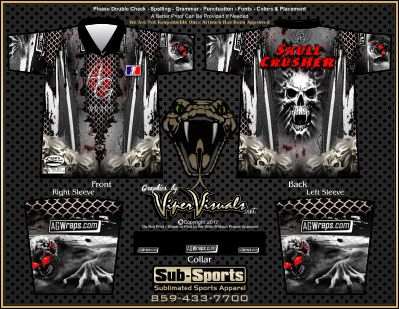 We have a wide variety of Sublimated Garments Available
Crew Shirts - 1/4 Zips - Polos - T-Shirts - Hoodies - Jackets + More
Let Us Wrap YOU in Style!


Call or Email to Get Your Shirts Started Today!

eMail: Viper Visuals or Call 859-433-7700
We will reply to ALL eMail Messages within 24 hours.
If you do not hear from us, please call for an alternate email address.


NOTE: None of the garments pictured here are for sale by Viper Visuals.
We can only assist you in contacting the customers and they may sell you one.
We will be more than happy to design something just for you!